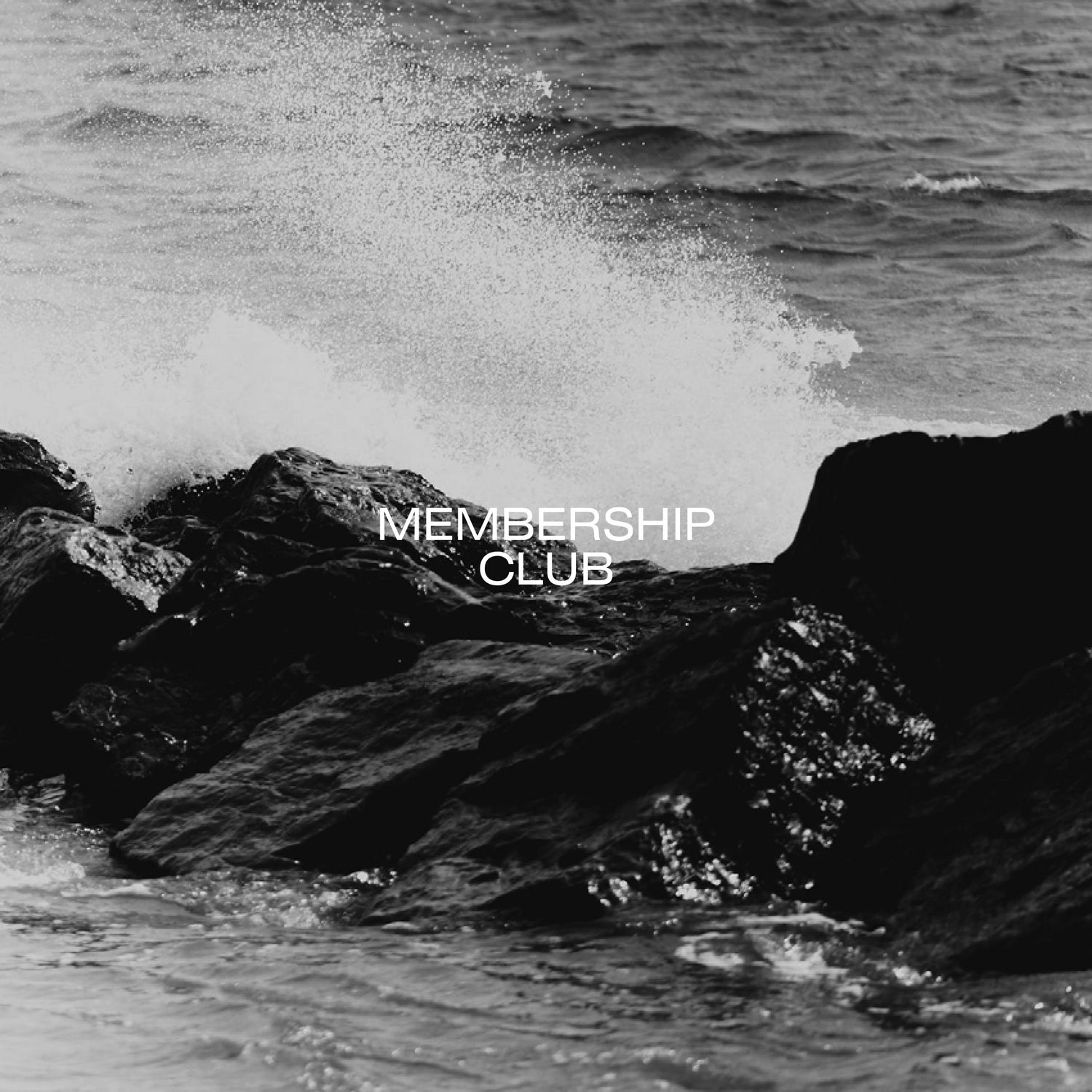 Membership
In the past few years, the price of premium sturgeon caviar has risen dramatically. The global pandemic, lower production yields due to climate-induced higher water temperatures, rising energy and feed costs, and the recent turmoil in financial markets have all resulted in steadily-increasing prices at the producer/farmer level. Despite this, we have consciously chosen to keep prices to our clients at pre-pandemic levels. We've formed the Pointy Snout Membership Club for those of you who want to receive our premium products at even greater savings.
Pointy Snout is pleased to offer its most privileged clients an opportunity to indulge in one of their favorite pastimes... enjoying caviar of the highest quality available. If you love caviar, or want to explore broader knowledge and connoisseur-level experiences, we offer a range of choices that might appeal to you. This Membership program is intended for individuals. If you are interested in Corporate Memberships, please contact our Concierge at concierge@pointysnout.com
All Members may choose to receive any amount of caviar of their preference, at any day of the year (excluding certain FedEx non-delivery days such as Holidays and weekends), during a 12 calendar month period from the time of joining our Membership Club.
Enroll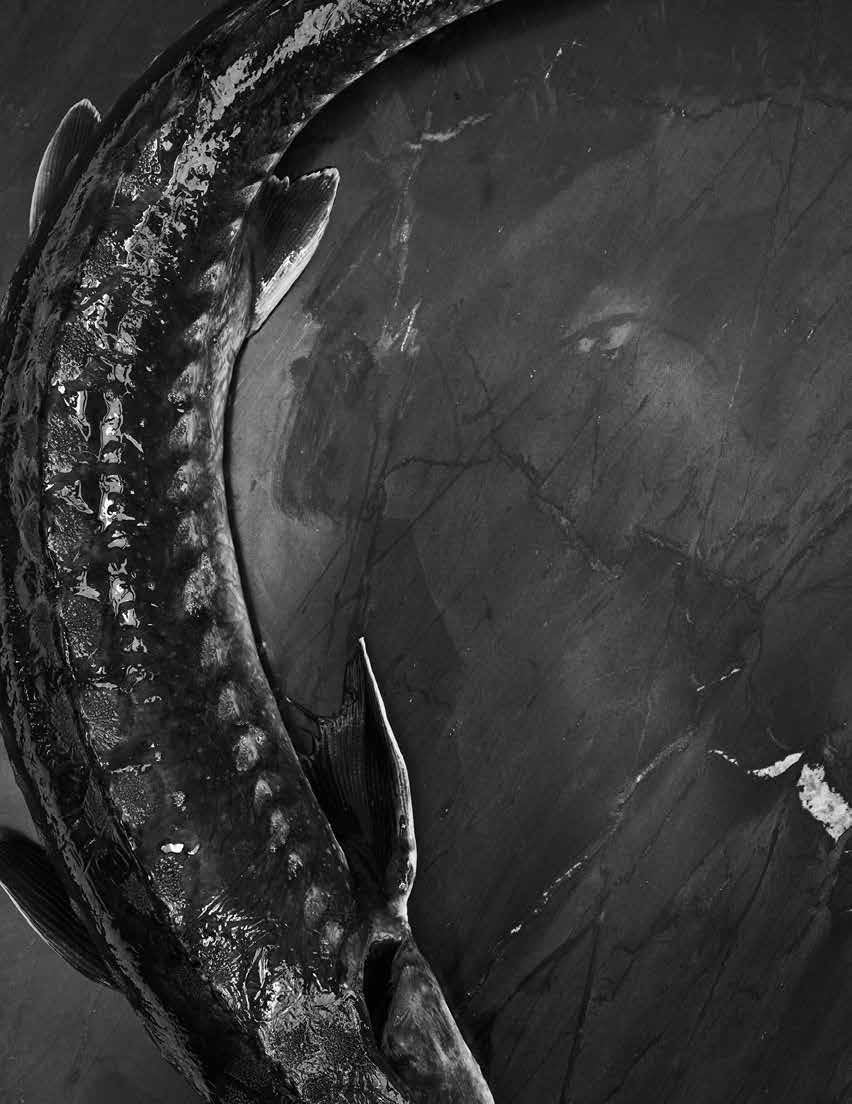 Benefits
Annual Enrollment Fee
$5,000
a. Discount on all caviar: 35%. (Discounts on prices published on pointysnout.com.)
b. Membership Concierge
c. Access to gourmet food sources
d. At-home caviar tastings with professional caviar masters
e. Bespoke caviar bars for private dinners and events
Bonus
Upon enrollment, you will receive a Bonus complimentary 100 gram tin of Ossetra caviar,
2 packs of Blinis, and an 8 oz. tub of Hudson Valley Crème Fraiche.
*  Caviar Ossetra Select is imported from the most prestigious farms/producers in the world. Caviar Ossetra Reserve is not available under the Membership program except by special request for a price surcharge.
*  Please note options d and e are offered on a customized basis and will be charged accordingly.
*  Gift baskets, roes, food items and all other products such as our camel bone spoons are not included in the Membership offers, but are available upon selection as listed.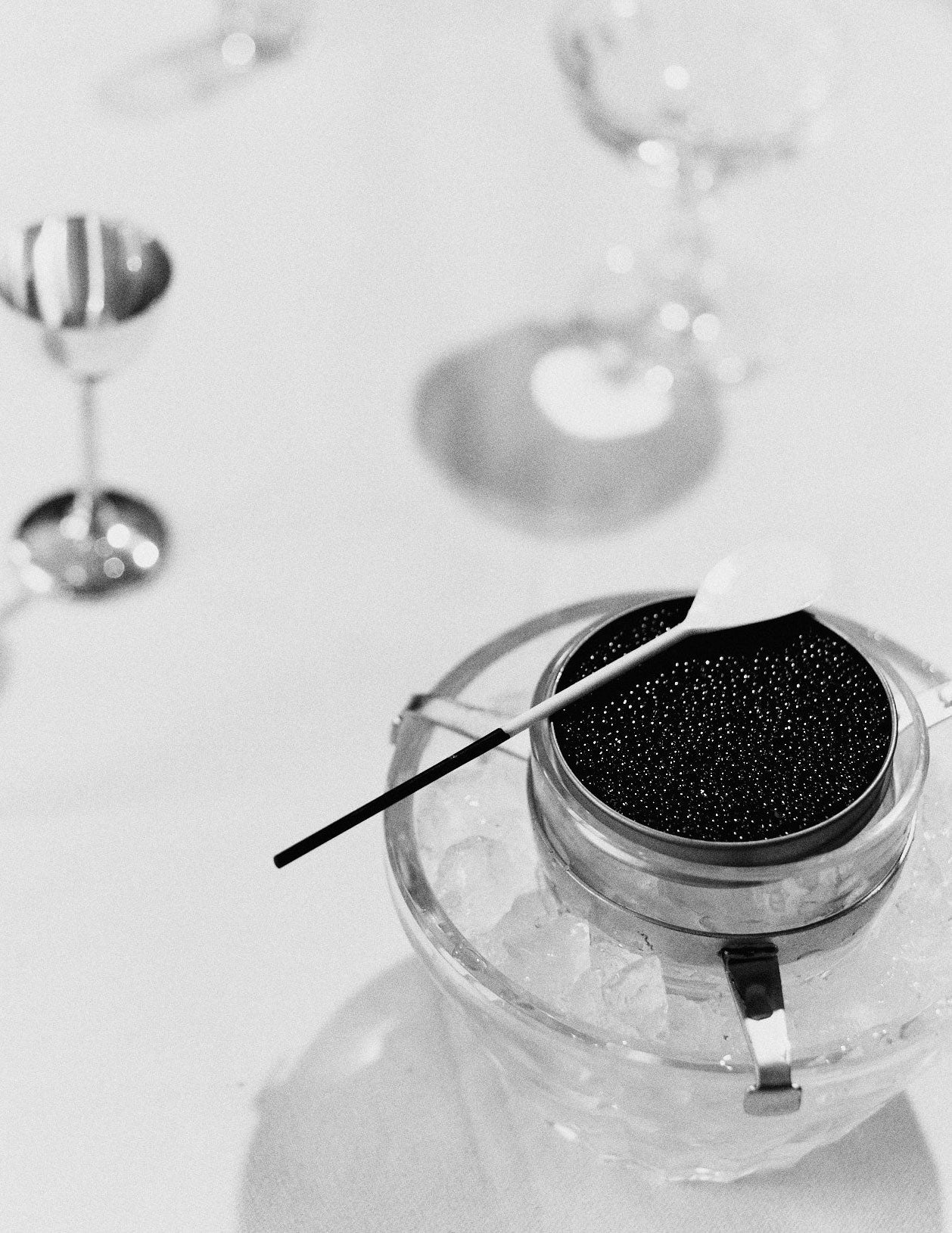 Caviar Ossetra
Aged at least 90 days
Pointy Snout's authentic Ossetra caviar is from sustainably farmed true Russian Sturgeon (Acipenser gueldenstaedtii), raised primarily in South America and Israel. Its medium size beads present colors ranging from light brown to pure amber. We offer several styles of Ossetra—Reserve, Select, Golden and Dark Amber—all of which possess the rich, nutty flavor that's characteristic of all great Ossetra caviar. All of our Ossetra is aged at least 90 days.
Our caviars for the Membership program are available in 100 gram, 200 gram, 500 gram and 1 Kilo sizes. All caviar is presented in vac-pack tins, and is freshly prepared upon order
Explore Caviar Ossetra
Events
Our Concierge will work with you to plan a successful gathering for any number of guests, in an environment of your choice. We offer customized events, whether to celebrate an intimate dinner at home, or a feast for many. Please take a peek at our FRIENDS page to view some of our famous collaborations.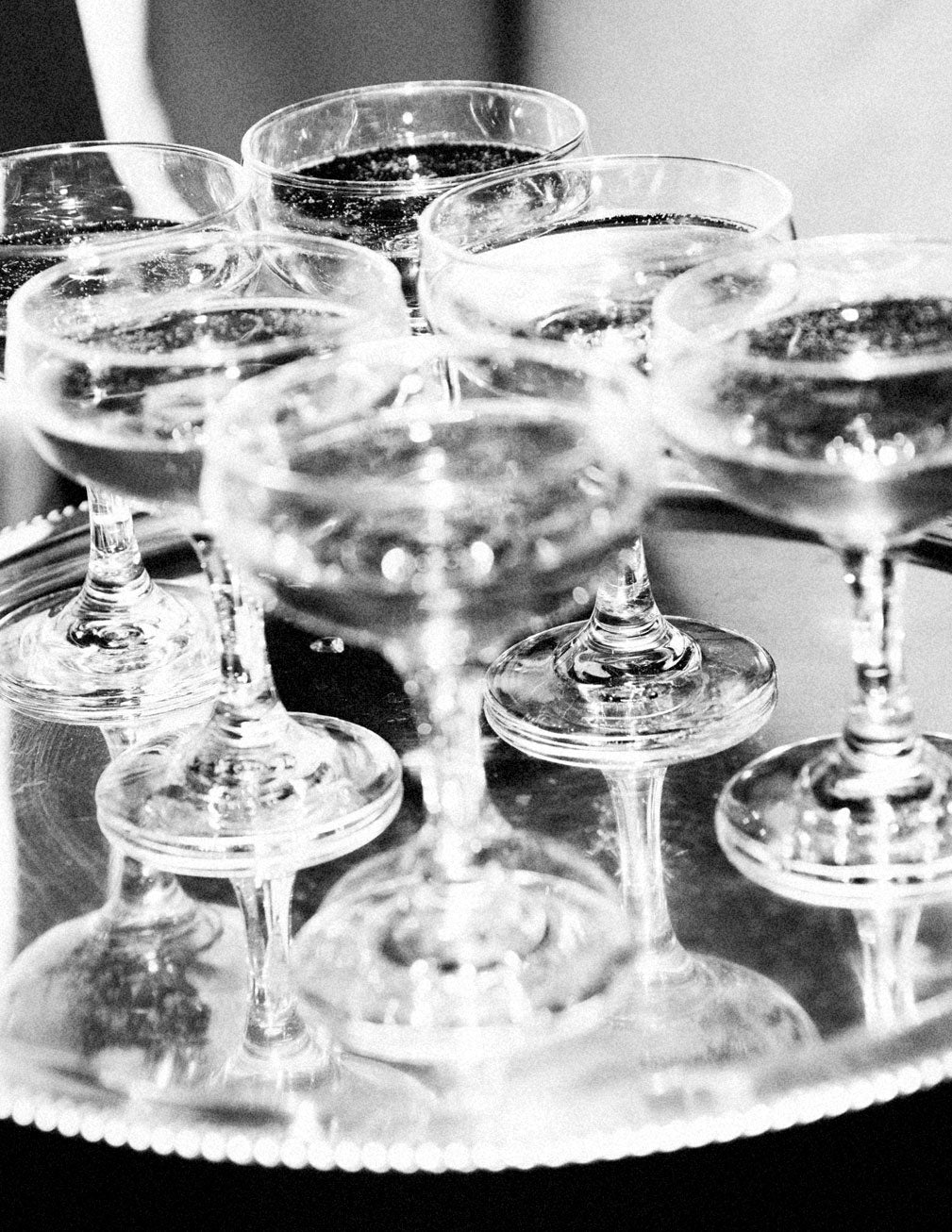 How to Join
Upon payment of your Annual Enrollment Fee, we will provide you with a personal discount code for use on your future caviar orders.
Shipments may only be received within the lower 48 states, and will be shipped to the member's registered address. Please allow up to 7 days for delivery. You may also choose a particular delivery date during the checkout process.
Once we receive your Enrollment Fee, we will ship you a complimentary gift of 100 grams of Ossetra Caviar, 2 packs of Blinis, and an 8oz tub of Hudson Valley Crème Fraiche.
Please Note: Discounts apply to caviar only. Gift baskets, roes, food items and all other products such as our camel bone spoons are not included in the Membership Club offers, but are available upon selection as listed.
Please Also Note: Our standard FedEx overnight fees will be charged at check-out. Our FedEx fees are considerably lower (often 50% lower) than the amount FedEx charges us. We will continue to absorb the difference.
For any questions, please contact concierge@pointysnout.com
Enroll